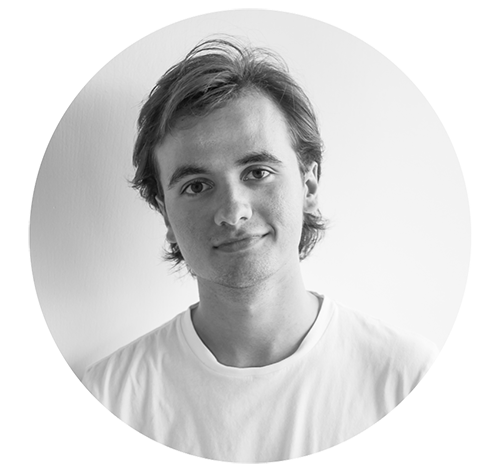 I'm a freelance photographer and videographer based in Austin, Texas. For the past 6 years I've poured my heart into the few passions I enjoy; filmmaking, photography and technology. Over the years I've had many amazing opportunities to travel the world, work with models and film big events, giving me a priceless experience while learning and mastering my skills.
I put forth the same amount of effort on every project, giving it my all, as it is truly something I love to do. I feel very lucky to be able to live a life where I continue to find purpose and enjoyment in the passions I love. While at times it can be a grueling task, I love every second of it, from the click of the shutter button to the final exported project.
If you have any questions about what I do, or inquiries about working with me, I'd be happy to hear from you.